Easter SuperMoon Equinox – The Angel Alchemy of Transfiguration
Your Guardian Angel, Archangel Michael, Gabriel and The Angel of Incarnation
The combined energies of this Super-Moon, the Spring Equinox and Easter triple the transformative powers at work on earth at this time.
Of course, this is a great time of choosing between love and fear, light and dark, expansion or contraction for each of us individually and for the entire world simultaneously.
This tripling-down on transformative energies right now is NOT a coincidence – it is an energetic "Divine Prescription" for power transfiguration of "Fear-Based consciousness" into "Love-Based Consciousness."
This is TRANSFIGURATION – not transformation. Transformation is "I will lose 20 pounds and increase my lean muscle mass by 7%" or I will up my 250-Hour Yoga certification to 500-hour.
TRANSFIGURATION is the caterpillar entering the Chrysalis where unknown and unimaginable powers will change its' very form of existence into a Butterfly – not by a Graceful and Joyful process but by an irresistible, unavoidable, painful and extremely difficult process of completely destroying the caterpillar to create the much more evolved butterfly.
This Super-Moon is the closest and most powerful Full Moon of 2020. It is the biggest and brightest full moon of the year.
This Full Moon is closest to the Spring Equinox of any 124 years and one of the closest to Easter. Equinox means equal day and night, equal light and dark – the most precise point of this balance for the year.
The Light & Dark energies of Love and Fear is the most sharply defined since the Cuban Missile Crisis and the darkest times of WWII. It surpasses 911 and the Financial Collapse of 2008.
The Equinox marks the "New Year" for Mother Earth and Spring Birth-Energies to bring new life and new light to all creation.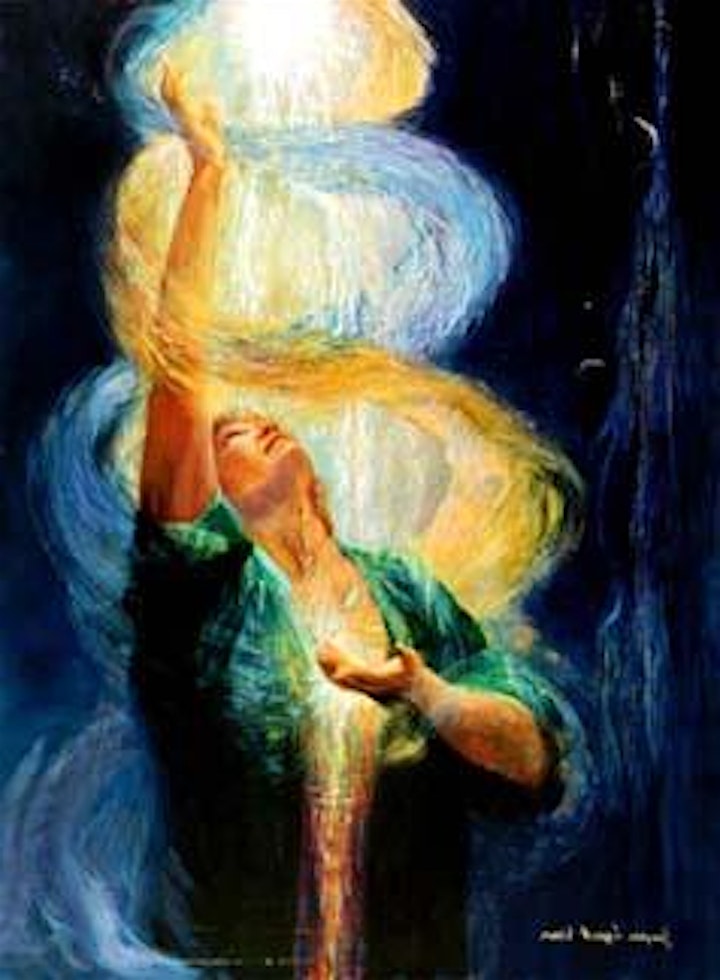 We will work deeply with your Guardian Angel, Archangel Michael, ArchAngel Gabriel and the Angel of Incarnation to help you through this process with as much love, grace and surrender to the Divine Energies of Transfiguration as possible.
This is an opportunity to allow Divine Grace dissolve karma, and Divine Love, Wisdom, and Intelligence guide and assist you more deeply as you evolve into a being of greater love and the ability to makes choices of love faster, more powerful and more completely than ever before.
Archangel Gabriel helps us to clarify our Soul Purpose and opens our intuitive perceptions so that we more fully understand our Soul Agreements so that we can accept more assistance from our Angels, Guides and Masters.
Gabriel reminds us that the times of greatest light also illuminate the greatest shadows of fear so it is the power of choosing love over fear that most accelerates our growth at this time.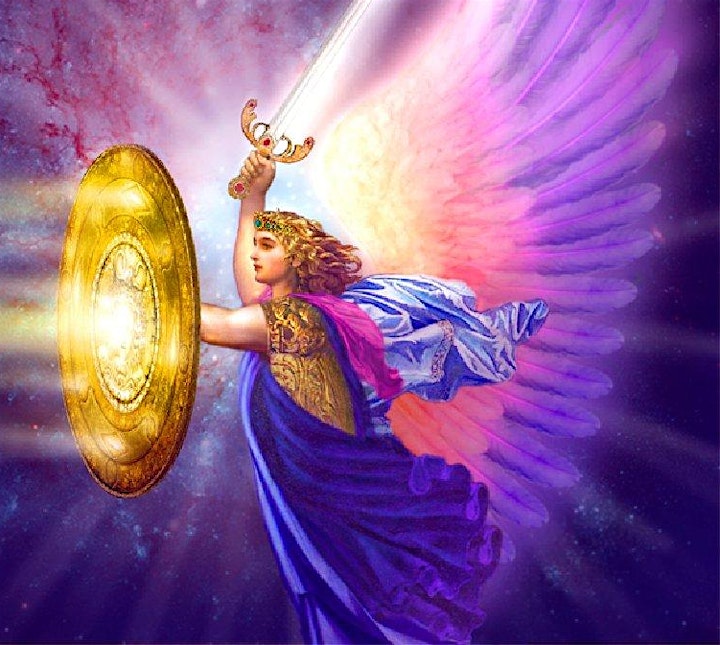 All Angel Blessings to you,
-Christopher
http://www.AskAnAngel.org