We will connect with our Angel Teams for Assistance, Attunement & Alignment with these accelerated 2021 Energies of Love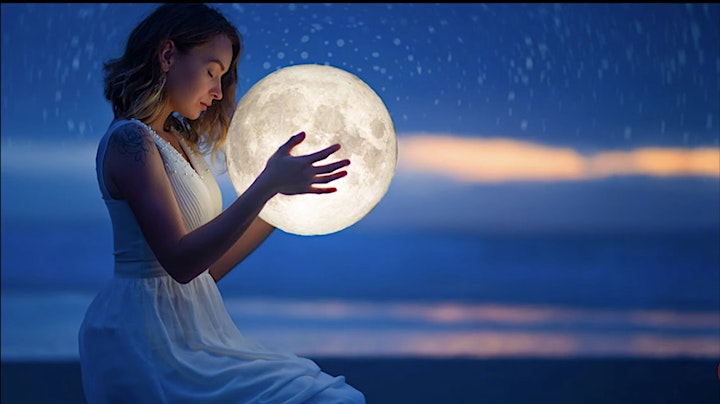 New Year New-Moon Energy Transmission: 7-Body 7 Chakra 7 Ray Attunement and Alignment with Your Guardian Angel and Higher Self
We will make a Divine Attunement with the Angel Teams who will bless and infuse us 2021 creation energies to help us connect with our Soul's Gifts and Inspirations for this new cycle of manifestation where we each have a precious and essential part to play in the unfoldment of the Divine Plan.
The Divine Mothers for the earth at this time, Quan Yin and Mother Mary will also be inspiring, supporting, and assisting us with these New Year's Creation Energies.
We will be working with our Angel Teams and Higher Self to use these new Celestial Energies and Higher-Self Spiritual Downloads to assimilate and integrate new energies for this powerful journey that we have all been on over the course of this year.
Each of your 7 Chakras, 7 Bodies, and 7 Rays are Divinely Designed and are the micro-equivalent of Milky Way Galaxies spinning in Quantum Fields of Creative Energy within and around you. They have Atomic Intelligences that are continuously downloading, assimilating, integrating, and implementing the latest "Energetic Updates from Source."
This will also be a powerful "Celestial Bath of New Creation Energies" in the field of "Unconditional Love" that our Guardian Angles have their Being, Presence, and Essence in, and that they naturally radiate and "Ray Out" to us when we are open and receptive to their blessings.
These Angelic Love Infusions will also attune and align you with Higher Levels of Co-Creative Energies. You will discover deeper levels of synergy with your own Ying / Yang, Divine Feminine / Divine Masculine Creative Powers.
Please also be sure that you are a member of our Facebook Group: https://www.facebook.com/groups/AngelCircles
All Angel Blessings to You!
Love,
-Christopher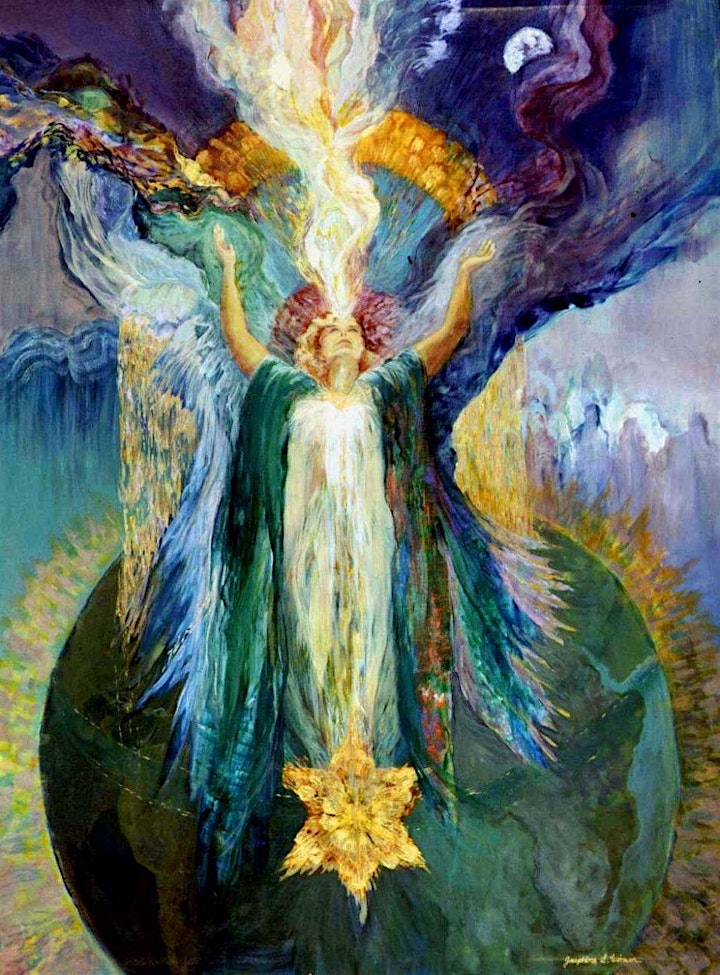 We will work with our Guardian Angel and Angel Team to connect more clearly and directly to our Soul Gifts and Soul Purpose at this critical juncture with spiritual evolution and planetary energies and planetary consciousness.
The Profound Forces of Transformation and Change you are feeling are real, tangible, and even the challenges you are facing right now are intended to increase the velocity of your evolution and progress with expressing your Soul Gifts and accomplishing your Soul Mission.
The more you are able to align, harmonize, balance maintain a high level of energy flow in all 7 Bodies and 7 Chakras, the faster, more powerfully, more beautifully and gracefully you achieve your Soul goals and inspirations.
Work with your Guiding Masters, Angels and, your Guardian Angel for this Full Moon "Unconditional Love Bath" to increase and amplify your new inspirations, guidance, and motivation.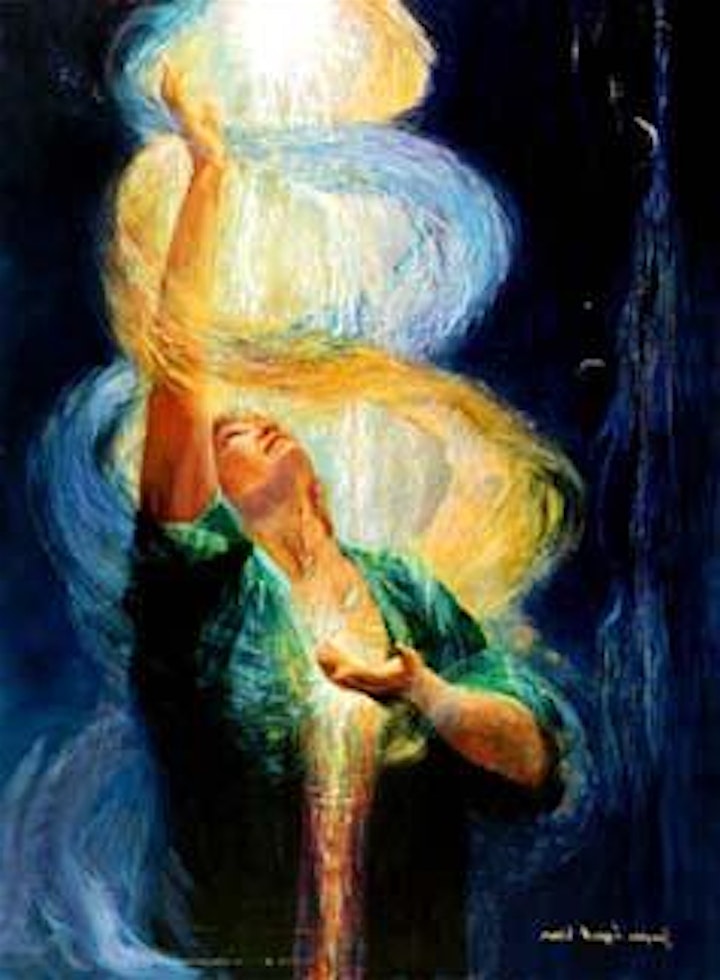 We will work deeply with your Angel Team, Guardian Angel, Kindle Archangel of Incarnation, and the Archangels Michael, Gabriel, Raphael, Uriel, Sandalphon, and Metatron.
Note that there are Four types of Tickets for this event:
1) Attend Live Event: Free
2) Live Event + Your Guardian Angel's Specific Guided Message for you about receiving more unconditional love $22 (Limited to 12 people after the attunement and alignment work(so near the end of the session.)
3) Event + Guardian Angel Unconditional Love Angel Session and Guidance at 50% savings $97 (You will get a link to schedule this when you purchase your ticket)
4) You can also GIFT one or two friends with Angel Assistance for this new year at 65% off – so many people are seeking Divine Assistance right now so I wanted to make these special sessions very affordable.
Be sure to join the Facebook Group for these events: https://www.facebook.com/groups/AngelCircles as we share Angelic experiences there as well as answer questions.
And follow our page for Angel Messages and updates: https://www.facebook.com/pg/AskAnAngel/
I am looking forward to this Angle Circle!
Love and All Angel Blessings to You,
-Christopher